1. What is a motorcycle fuel filter?
A motorcycle fuel filter is a component that filters gasoline contamination before it enters the carburetor or fuel pump. Helps prevent these components from becoming clogged and keeps the fuel system functioning properly.
There are two types of motorcycle fuel filters:
Type 1 is Motorcycle Fuel Filter Cup: This is the filter for digital motorcycles and scooters that use normal carburetors. The filter material is usually special filter paper. This filter is installed in the middle of the fuel line. From tank to carburetor. Therefore, this type of filter is placed outside the tank and on the gas line.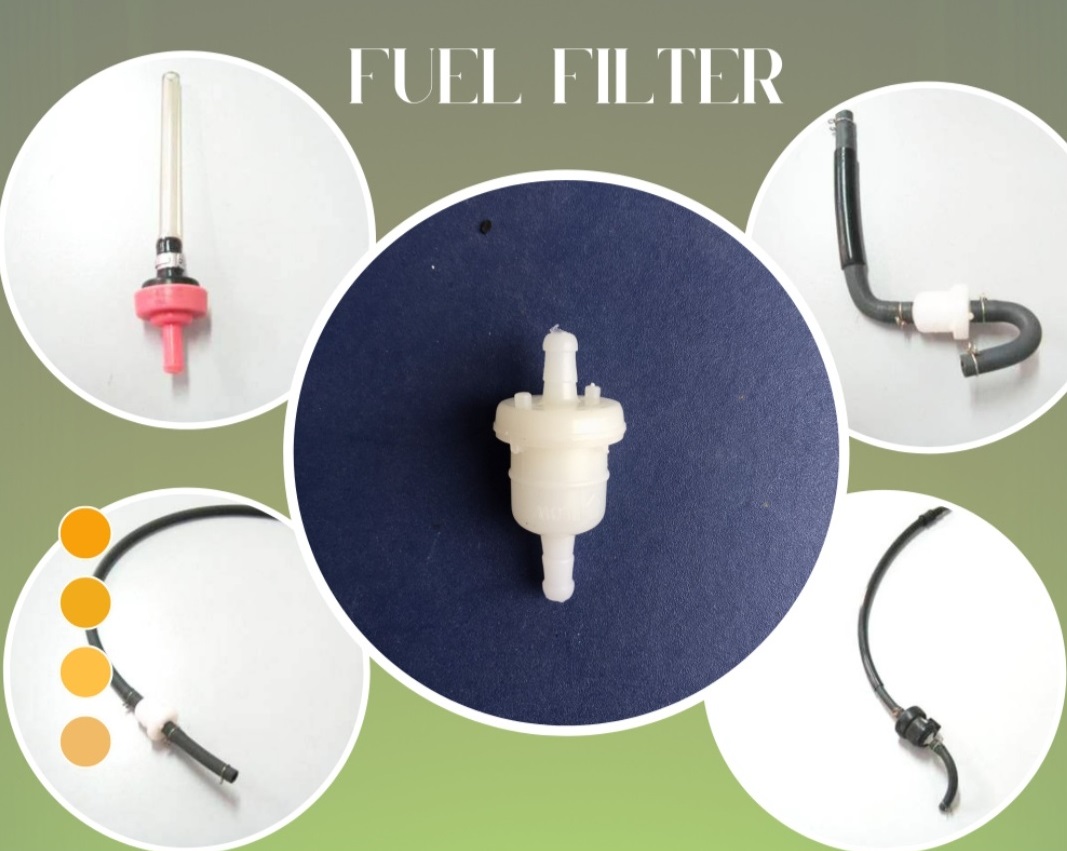 Type 2 is a motorcycle fuel filter: this type is used for motorcycles with fuel pumps, especially motorcycles with electronic fuel injection systems now, and the filter material is carbon fiber fabric with activated carbon. This type of fuel filter attaches to the fuel pump and fits in the fuel tank.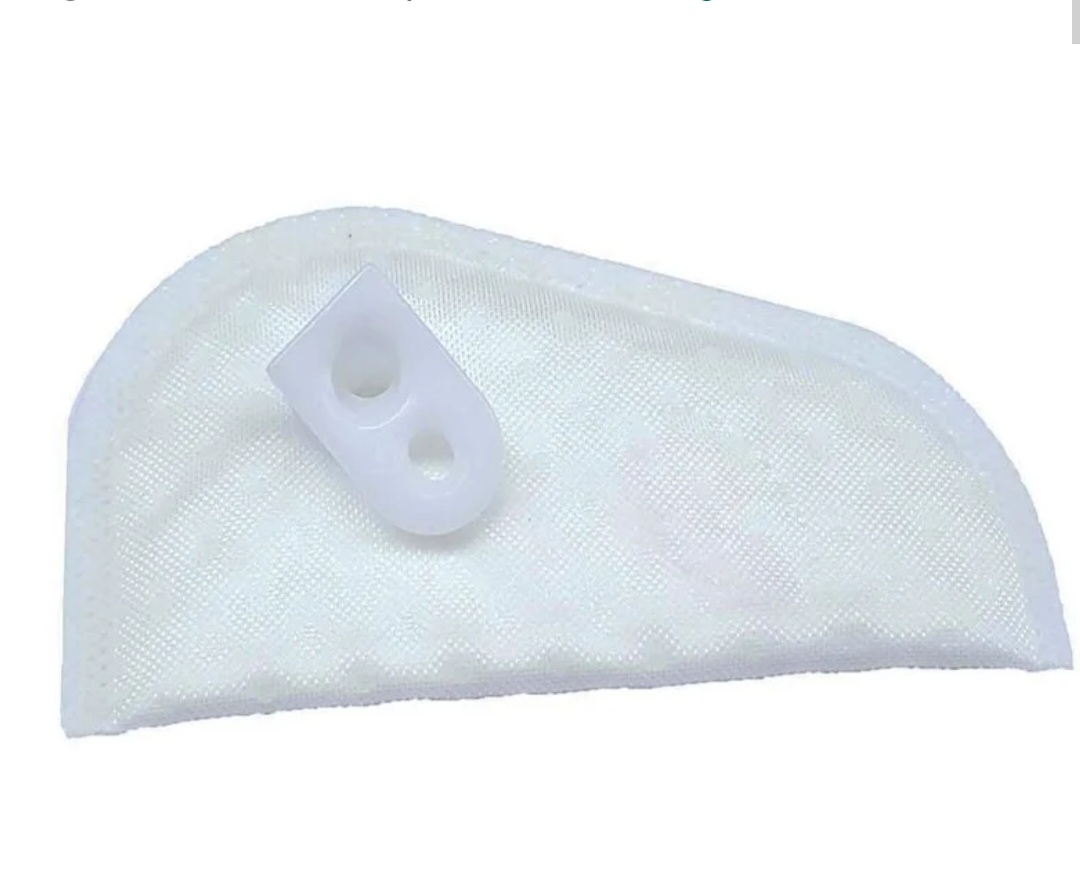 2. When should motorcycle fuel filters be replaced?
Honda and Yamaha motorcycles recommend replacing the fuel filter cup every 10,000 kilometers. A new fuel filter will help clear the system and prevent overloaded debris from clogging the lines, fuel filter and engine.
For motorcycle Fi fuel filters, the recommended replacement cycle is 20,000 kilometers, and should be checked and replaced once. We've had situations where the fuel filter was so dirty that the motorcycle ran out of gas, and even stalled badly.
Motorcycle fuel filter cleaning is a must for motorcycles that have not been replaced. For motorcycle that are too old or imported, it will be difficult to replace parts, so when the filter is too dirty, it needs to be cleaned. In fact, it is recommended that the Fi motorcycle fuel filter or mechanism need to be replaced periodically, cleaning may lead to damage or tearing of the filter, adversely affecting the filter.
Replacing motorcycle fuel filters is a necessary job that should be done regularly to keep your vehicle running at its best. Validation and compliance to standards also help ensure long-lasting stability of the fuel system throughout the life of the vehicle.
A dirty motorcycle fuel filter will make it difficult to circulate fuel, the fuel system will not work properly and your motorcycle will have difficulty starting, stall or not start at all. A bad or dirty fuel filter can affect related parts of your vehicle's fuel system.