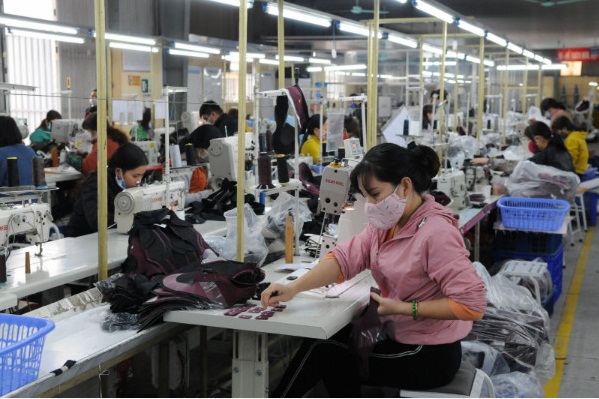 In the first five months of 2022, Vietnam saw a rise in their index of industrial production (IIP) compared with the same period last year, with only two localities reporting a decline. A Ministry of Industry and Trade (MoIT) report shows that the IIP grew 8.3 percent year-on-year
Seyang Corporation
The company has received plenty of orders and recruited over 100 additional workers to ensure the progress of production.
It is striving to increase the 2022 export output by 50 percent compared with 2021
Major industrial hubs in the north, such as Thai Nguyen and Bac Giang provinces, also show clear signs of recovery
Close watch on market changes
MoIT plans to implement government resolutions and its Economic Recovery and Development Program, accelerating public investment disbursement and the implementation of major projects in the fields of electricity, oil and gas, processing and manufacturing, which create high added value.
To deal with production material shortages, the MoIT has directed overseas Vietnamese trade offices to provide updated information about material manufacturers and distributors for sectors.

Full article in the link: https://moit.gov.vn/en/news/industry-and-trade/industrial-production-recovers-across-the-board.html